1976 Superior-Cadillac Rescuer Ambulance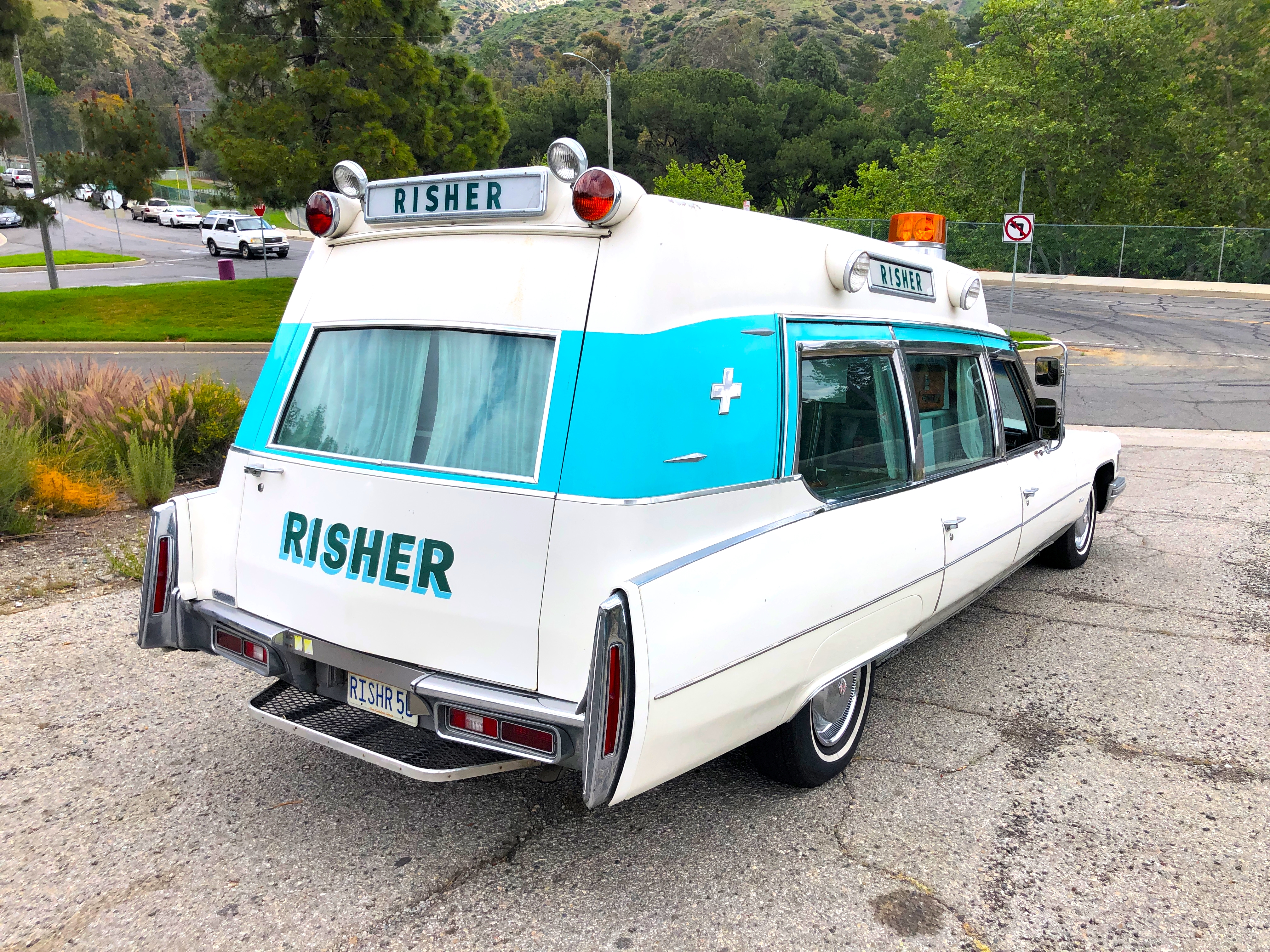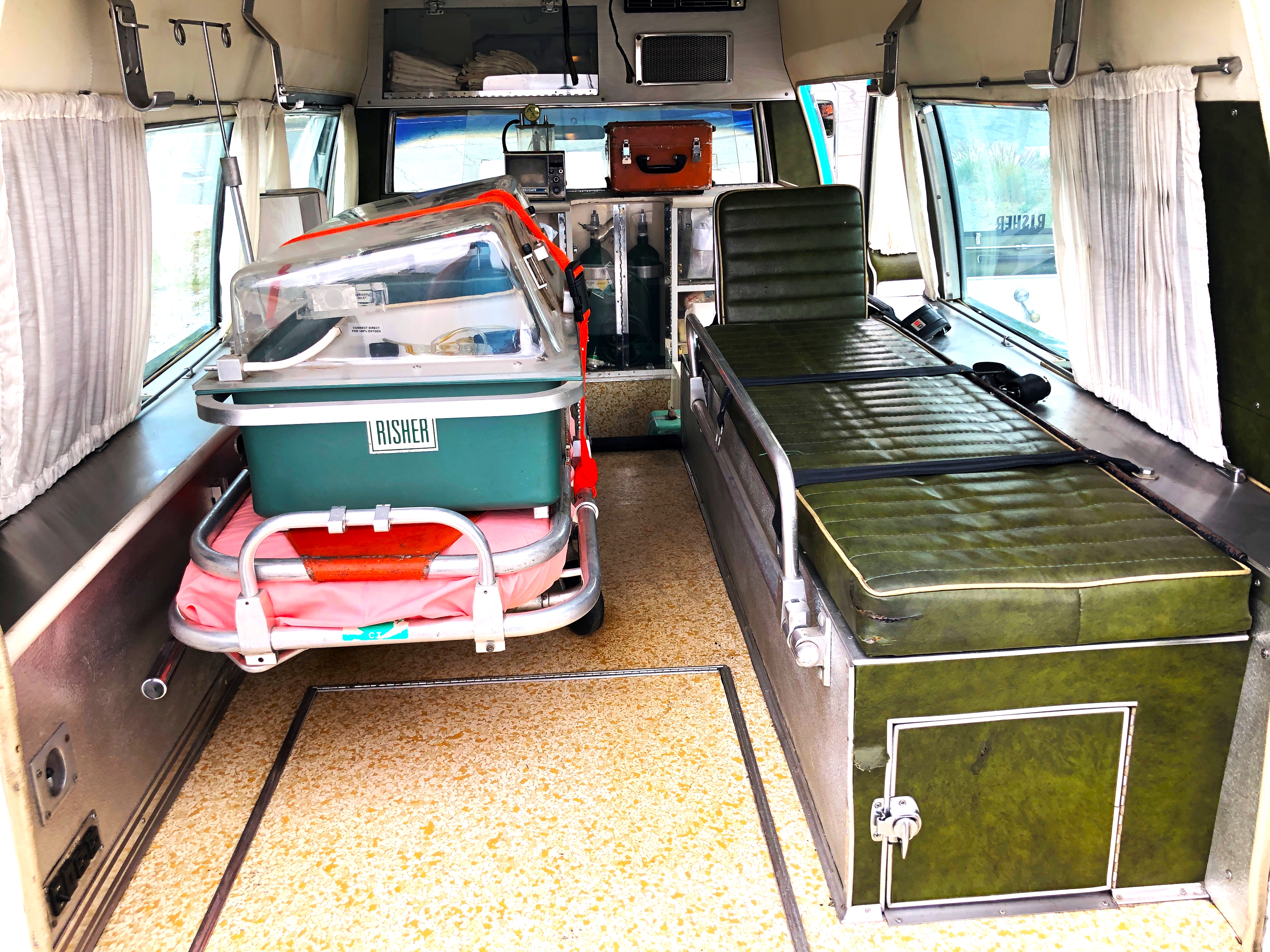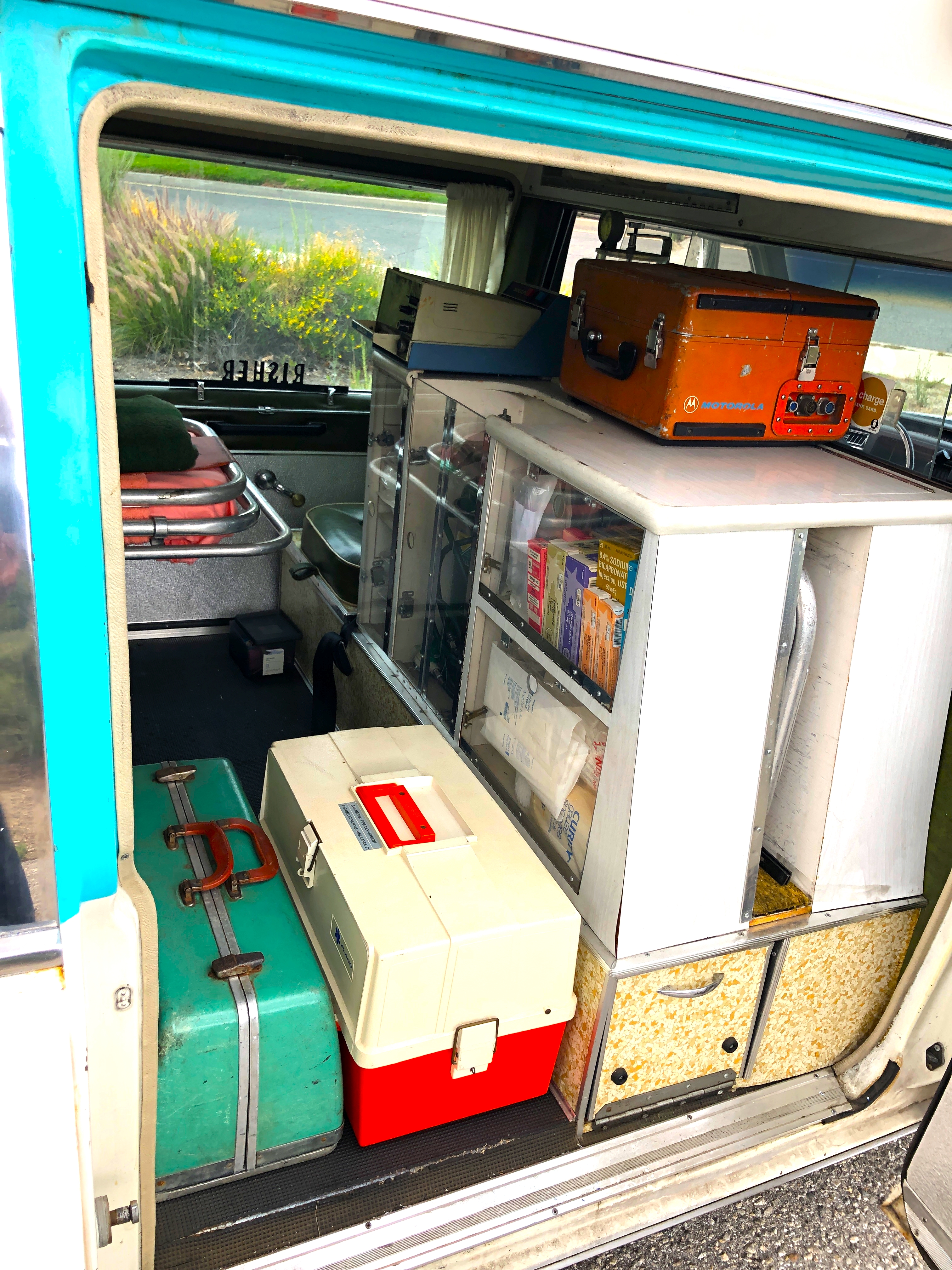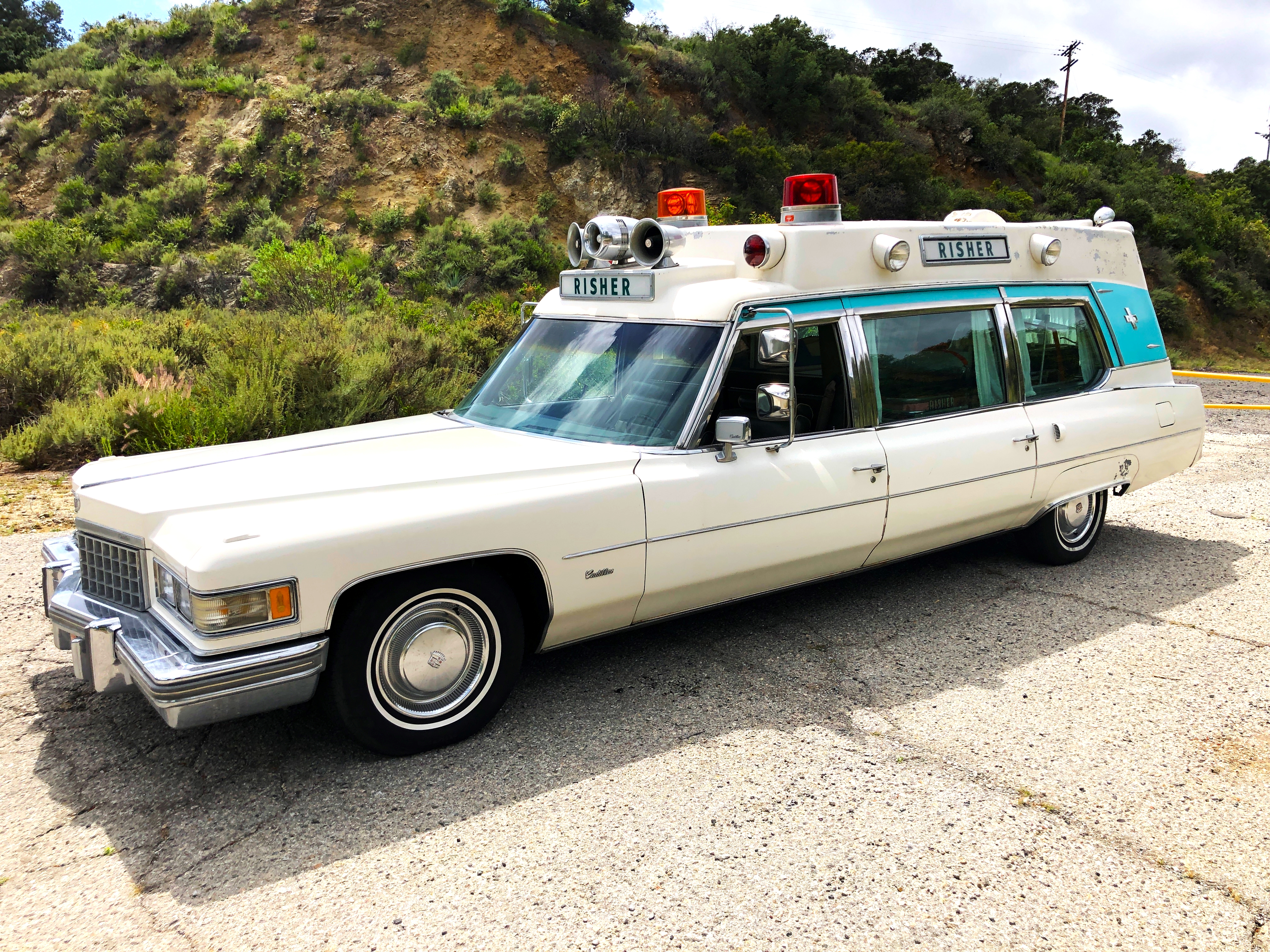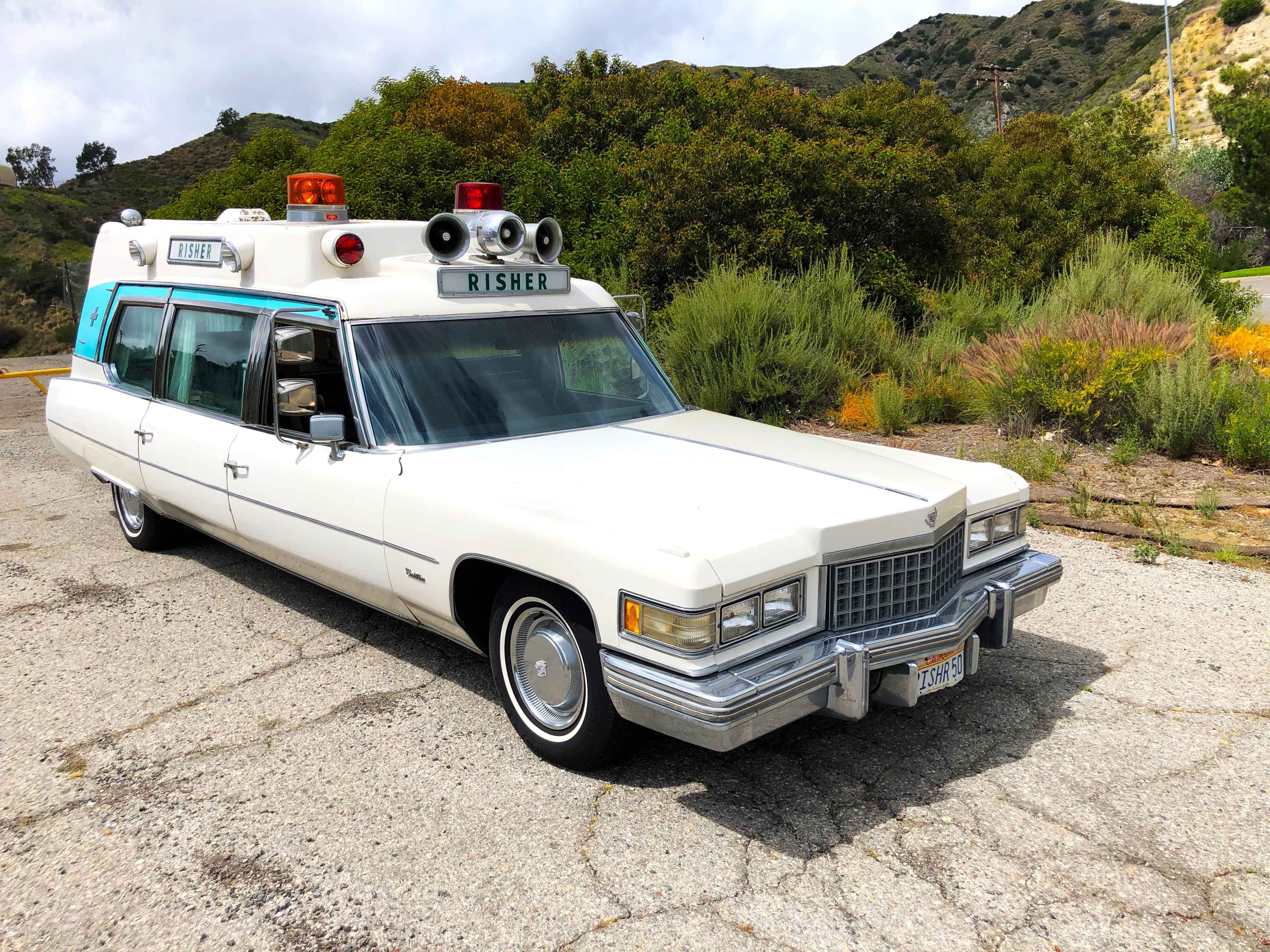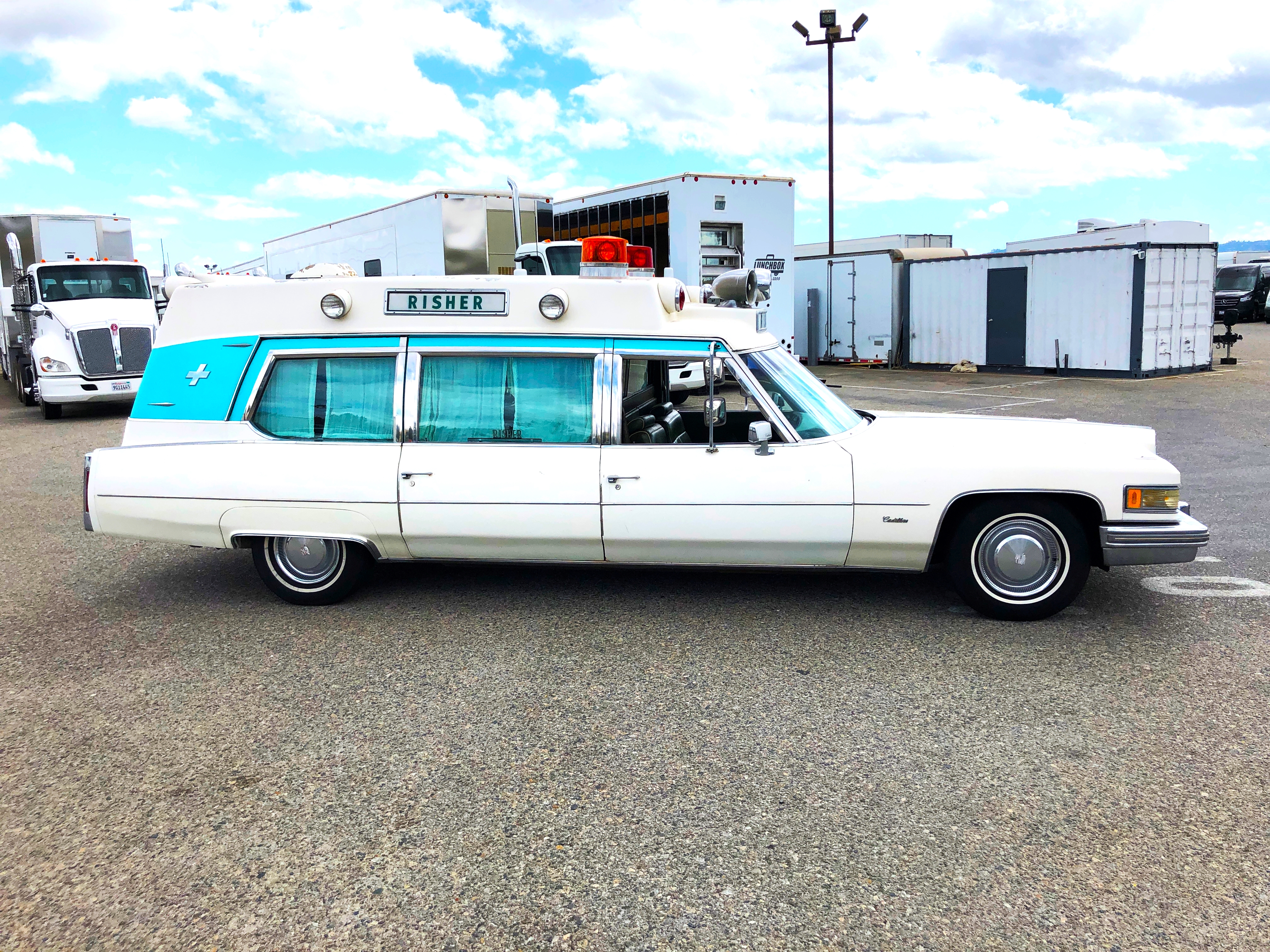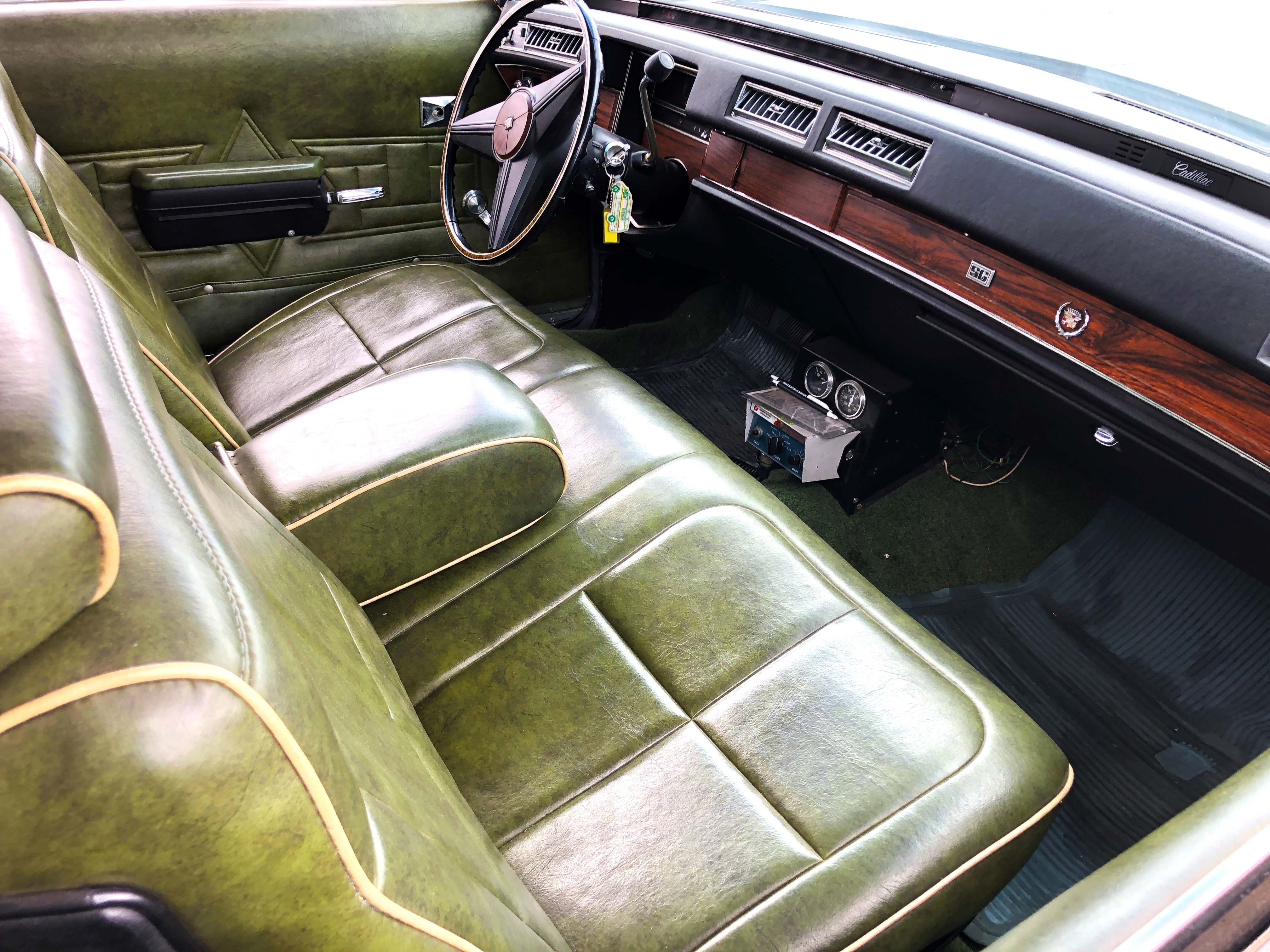 1976 Superior-Cadillac Rescuer Ambulance - Vintage Emergency Vehicles
1976 Superior-Cadillac Rescuer Ambulance - Vintage Emergency Vehicles
1976 Superior-Cadillac Rescuer Ambulance - Vintage Emergency Vehicles
1976 Superior-Cadillac Rescuer Ambulance - Vintage Emergency Vehicles
1976 Superior-Cadillac Rescuer Ambulance - Vintage Emergency Vehicles
1976 Superior-Cadillac Rescuer Ambulance - Vintage Emergency Vehicles
1976 Superior-Cadillac Rescuer Ambulance - Vintage Emergency Vehicles
1976 Superior-Cadillac Rescuer Ambulance - Vintage Emergency Vehicles
1976 Superior-Cadillac Rescuer Ambulance - Vintage Emergency Vehicles
1976 Superior-Cadillac Rescuer Ambulance - Vintage Emergency Vehicles
1976 Superior-Cadillac Rescuer Ambulance - Vintage Emergency Vehicles
1976 Superior-Cadillac Rescuer Ambulance - Vintage Emergency Vehicles
1976 Superior-Cadillac Rescuer Ambulance - Vintage Emergency Vehicles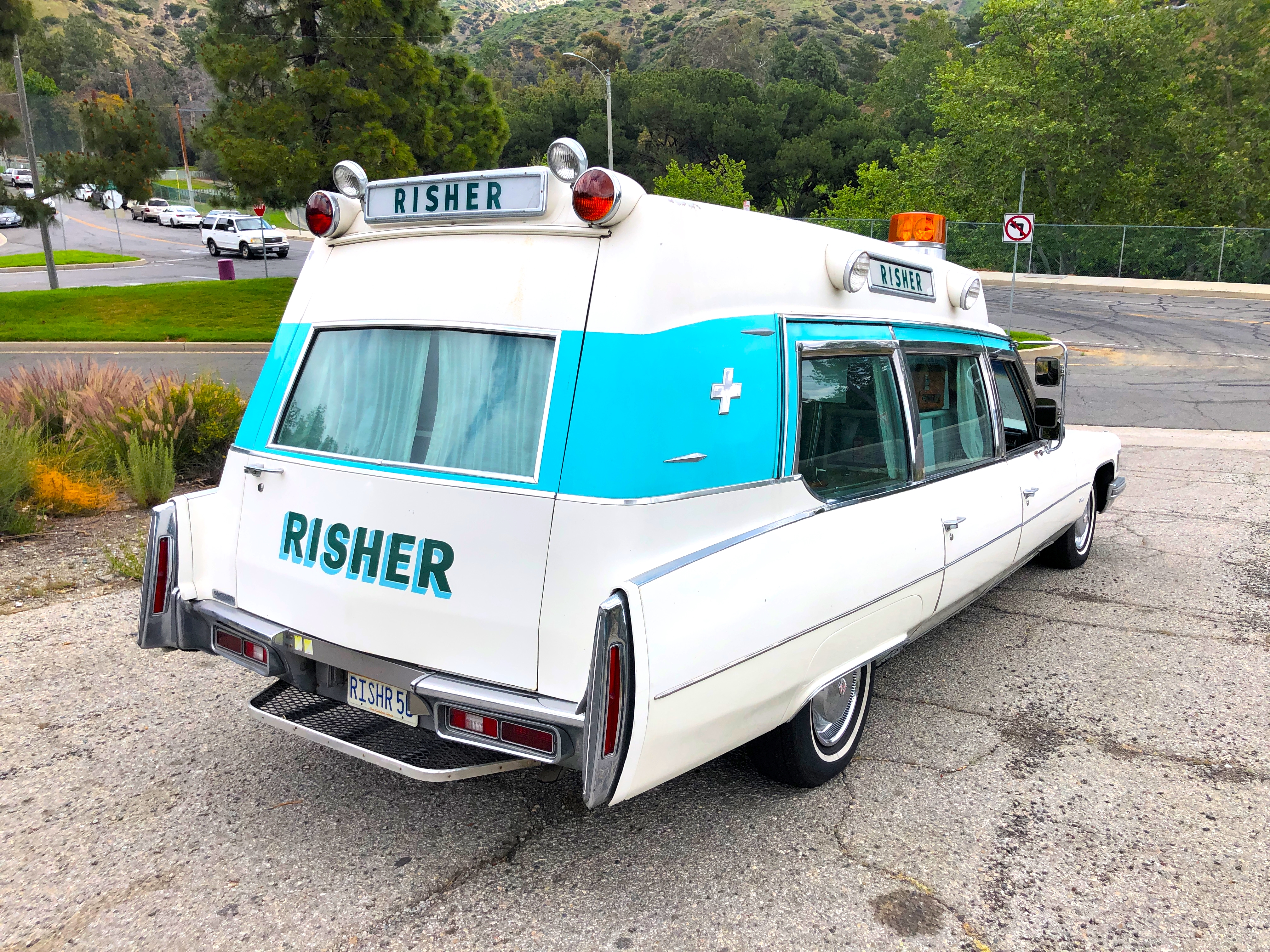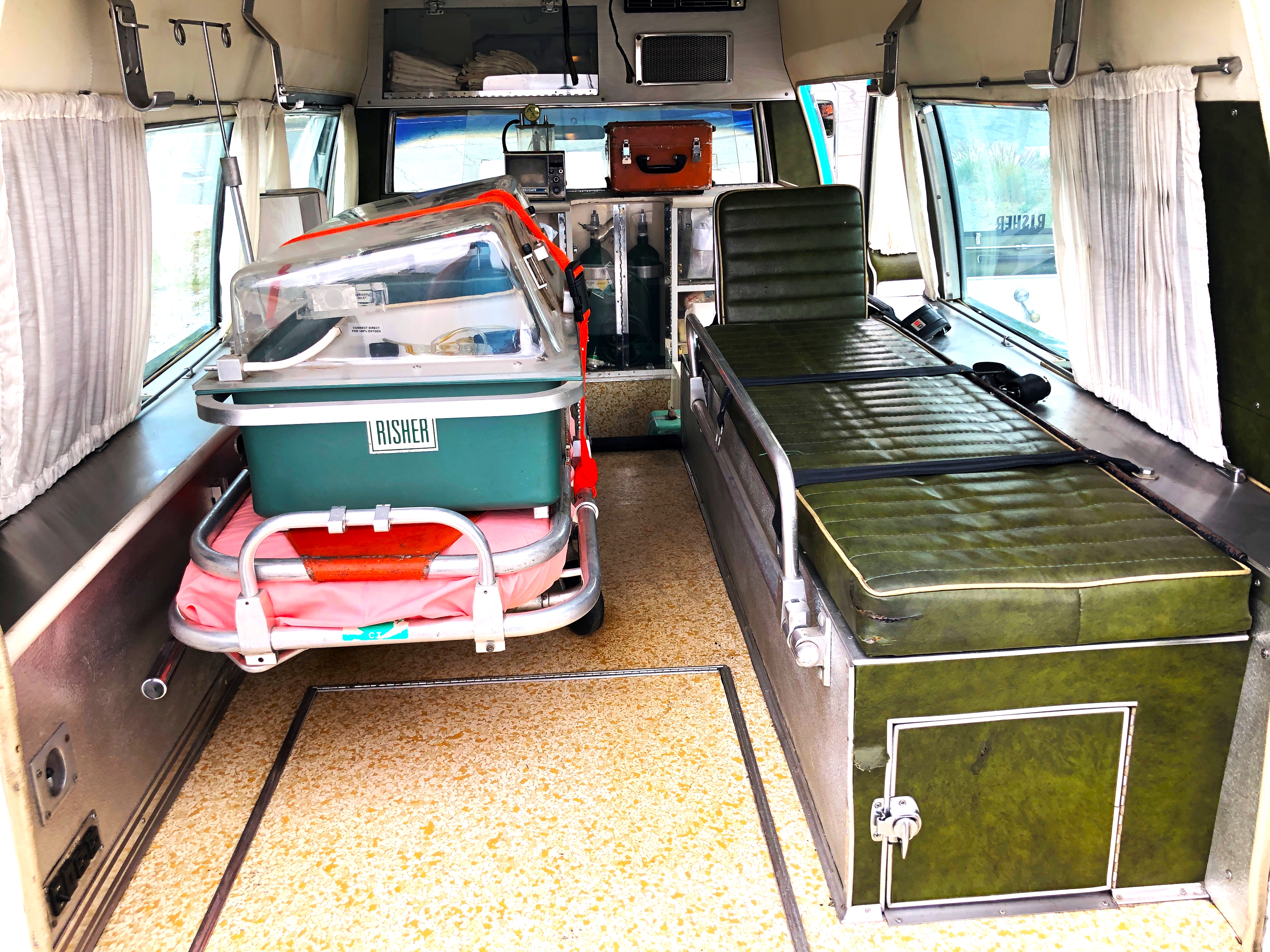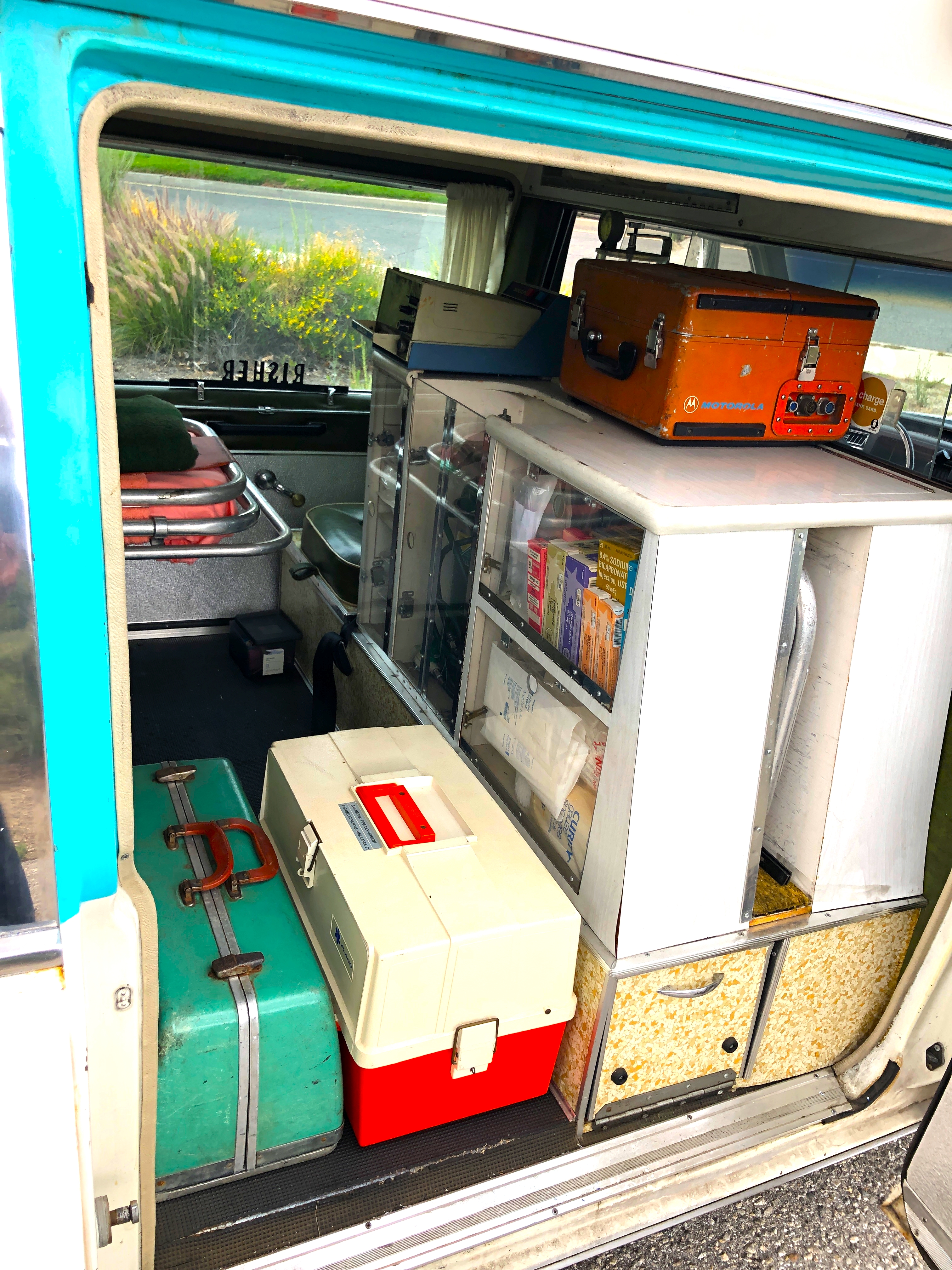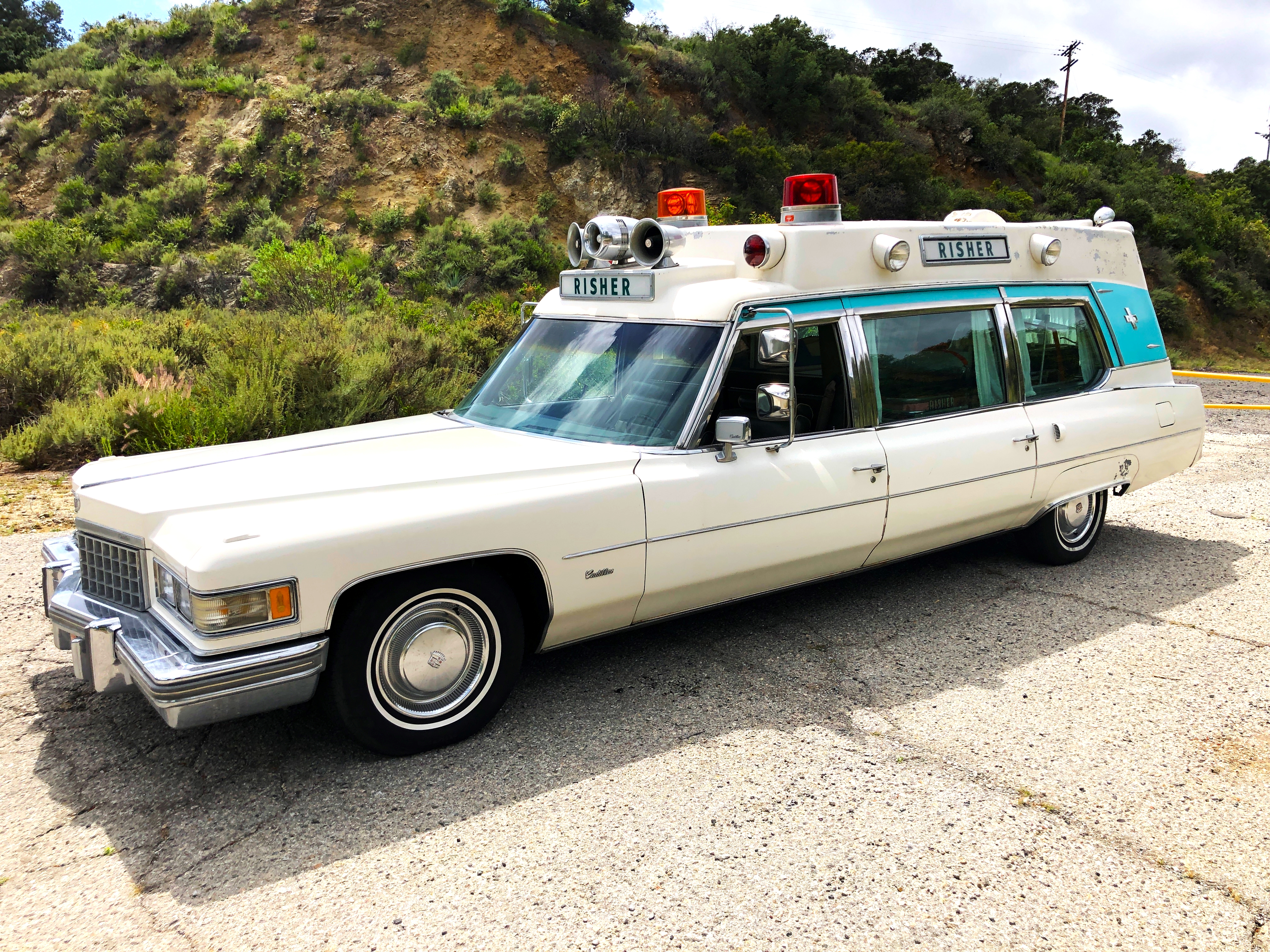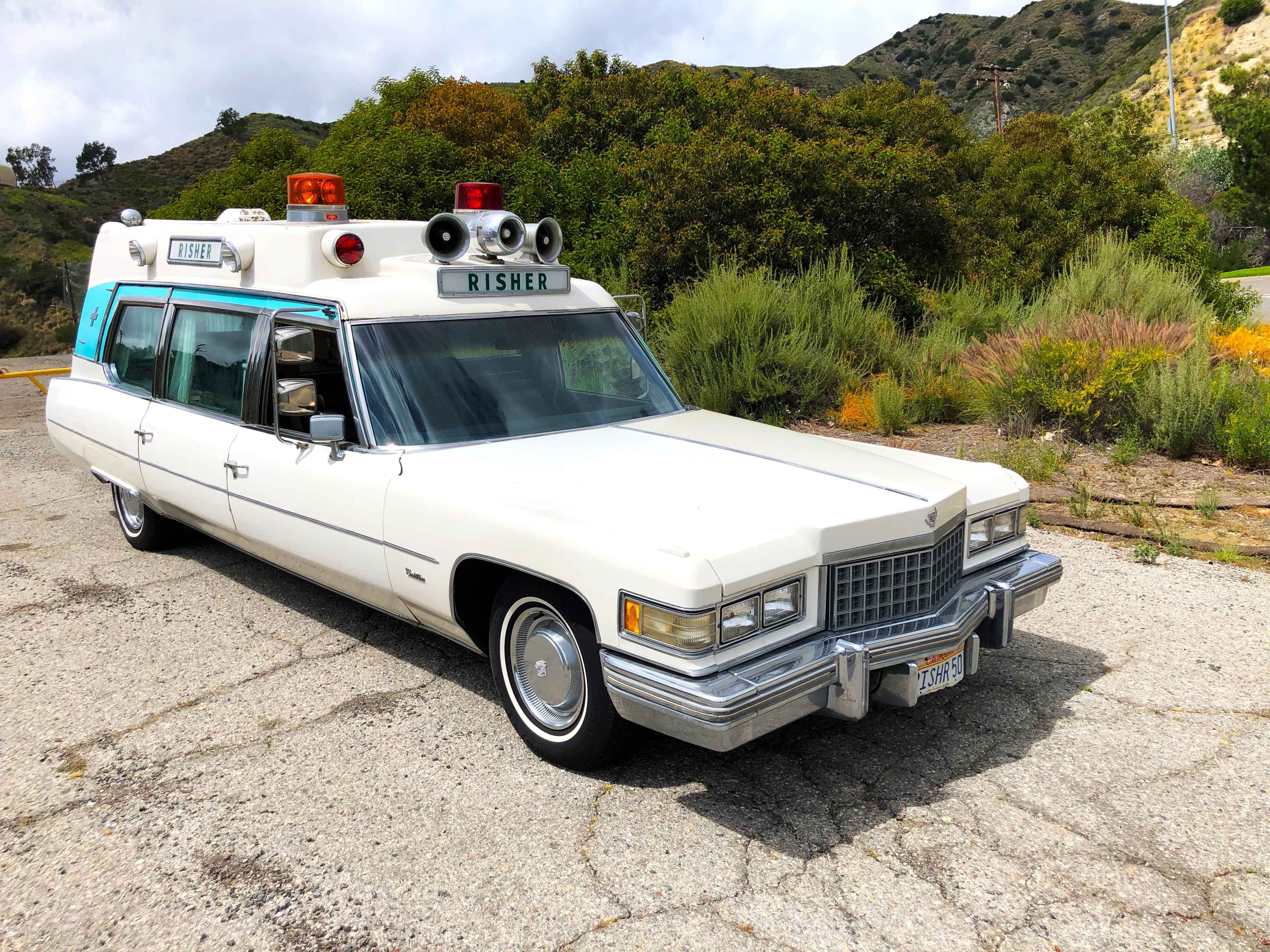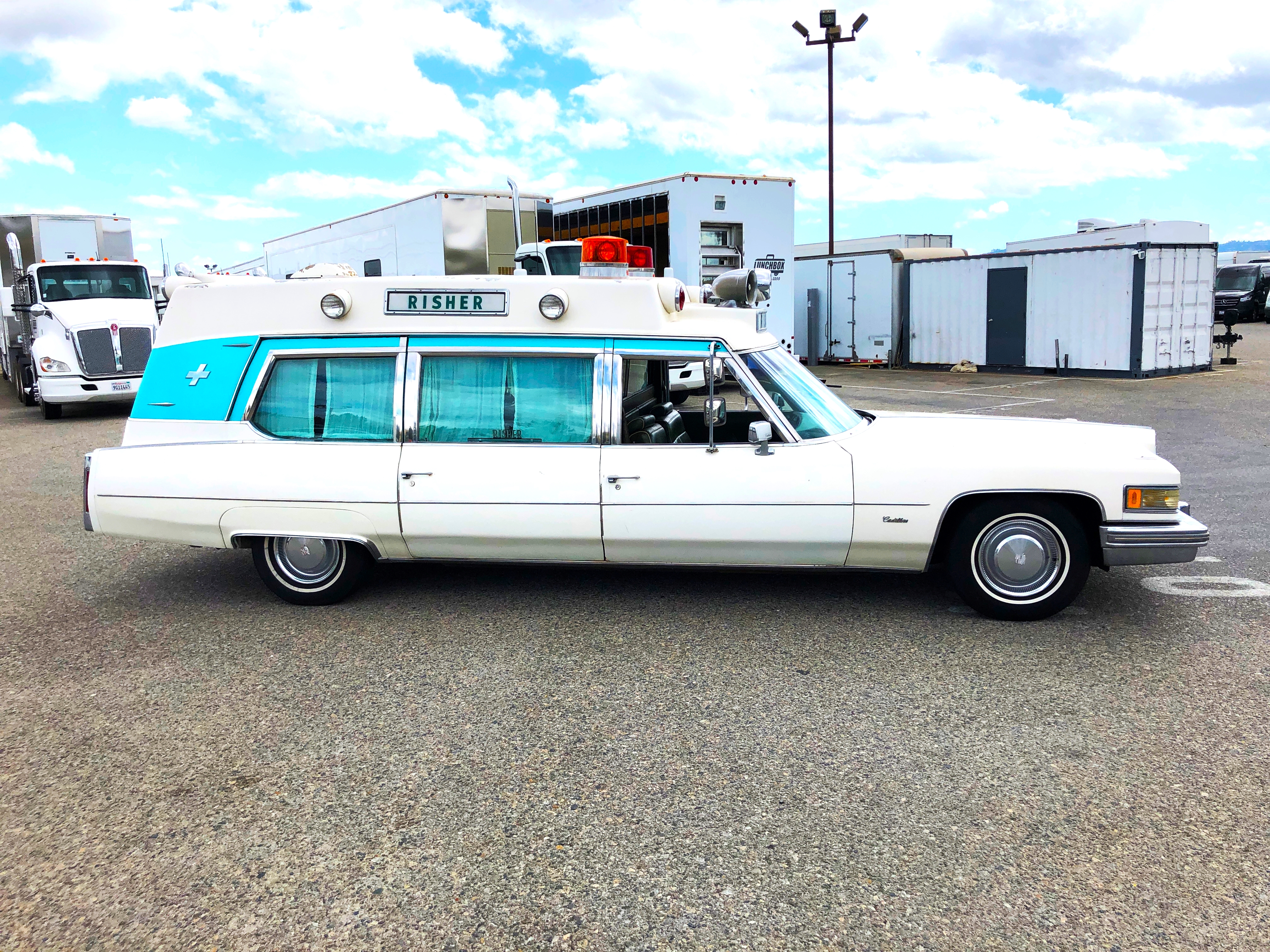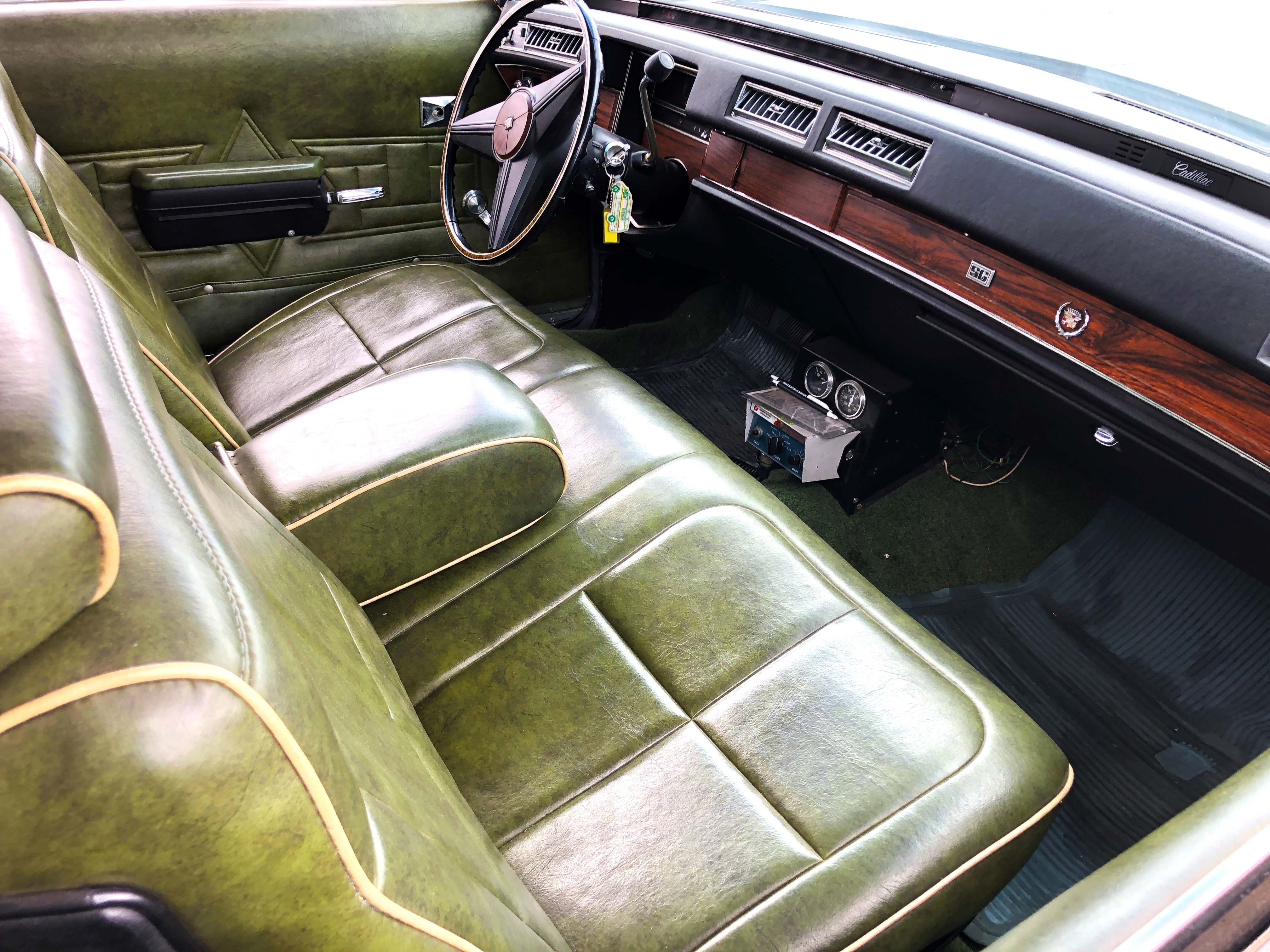 Our latest acquisition is this beautiful 1976 Superior-Cadillac Rescuer ambulance that has less than 50,000 original miles. This ambulance was delivered new on January 28, 1976, to Risher Ambulance Service of Montebello, California, and placed into service as Rescue 50. Designed and equipped as a mobile intensive care paramedic rescue ambulance, it contains every conceivable option that you could order from the factory and the period-correct medical equipment used during that era. This is the very last Cadillac ambulance that operated in Los Angeles County. It was retired in 1985 and since then had been stored indoors at the family's mortuary in Montebello until purchased by Vintage Emergency Vehicles in April of 2022.
The patient compartment is a faithful recreation of how the ambulance appeared when first placed into service. It features the original Datascope monitor-defibrillator, Motorola two-way ambulance-to-hospital radio, medical supplies, cardiac and other drugs, rescue equipment, and an infant incubator. No need to have a set decorator stock the back of this ambulance for filming. Everything is already there.
Need more details on this or another Vintage Emergency Vehicle?
Send us your questions on our Vintage Emergency Vehicles. We'll be happy to provide you with the answers.